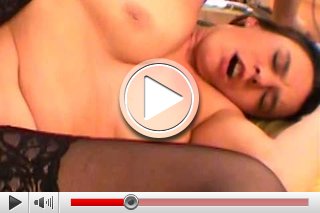 Everthing is possible with horny Silwia. You recognize it if she undresses their pants! Silwia wears only hold ups and nothing else...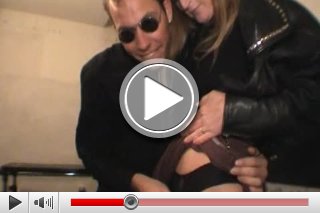 The MILF is extremely horny- like nymphomania-and she invites young lovers to her home...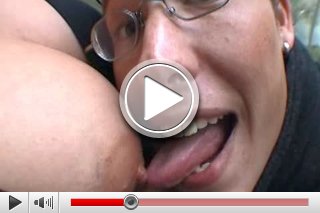 During the break MILF Biggi gets horny. She goes down the street to find a potent lover to fu**with...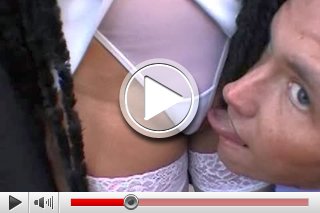 Hey, what's that? A horny hospital nurse on the way back home...I hope she wants to fu** with me...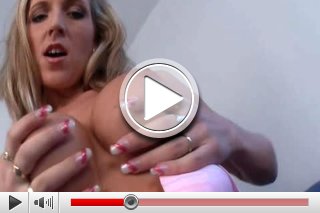 You have never as expected such tender skin at these big boobs, you might call them: The golden BOOBS...